This week in music technology, we take a look at Dave Pensado's Studio at Fab Factory and explore the new patching opportunities with Pure Data in VCV Rack.
Pure Data in VCV Rack Prototype
An incredible release from the team at chair.audio (The Center for Haptic Audio Interaction Research) in collaboration with the VCV rack community – thanks to a development fundraiser drive. You can now load PD patches inside VCV Rack Prototype.
Although Prototype was originally designed to load files written in a scripting language, its architecture allows graphical languages to be loaded as well – that now includes Pure Data patch files. All six inputs, outputs, knobs, buttons, and lights on Prototype are now accessible from your Pure Data patch.
To begin experimenting with Pure Data inside VCV you'll need to install Prototype. There are an array of PD patch examples included to get you started including a handy template.pd patch. PatchStorage is a great place to start when looking for PD patch inspiration.
FactorSynth v2 Update
J.J. Burred has updated his brilliant Factorsynth Max For Live device to V2 – 2 years after it's initial release. Factorsynth uses a data analysis algorithm called matrix factorization to decompose any audio clip into a set of temporal and spectral elements. Updates include a simplified workflow, ability to break down the audio material into 30 components, the ability to individually pan the components, upmixing, quantized shifting of components — enabling the changing the rhythmic structure of riffs and drum loops.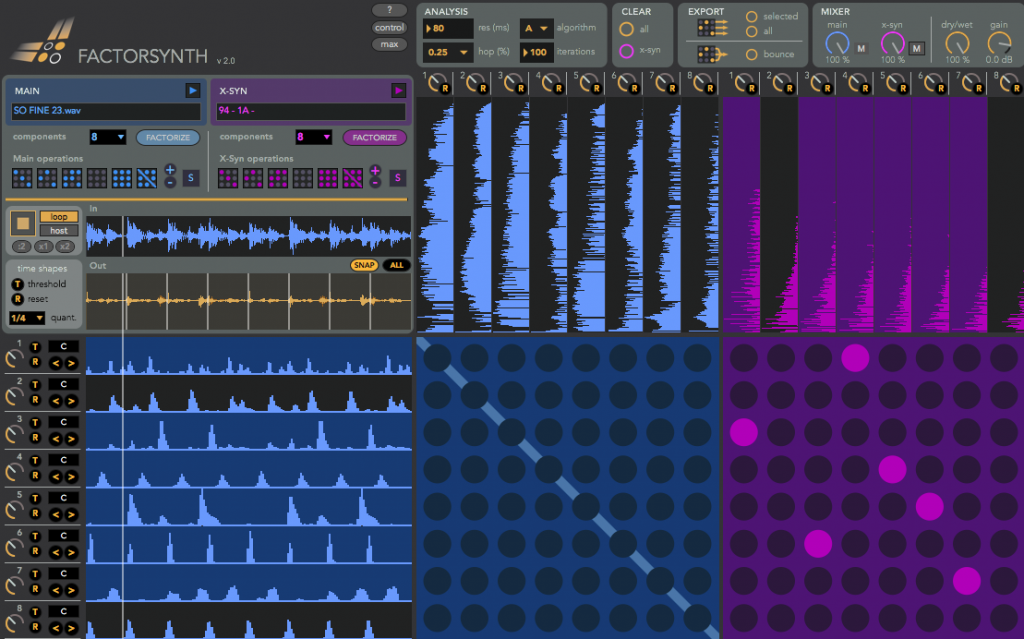 To run Factor Synth you'll need Ableton Live 9 or 10, Max For Live 7.3 or newer.
Sound & Image Aesthetics Book Release
Sound and Image: Aesthetics and Practices brings together 24 international artist scholars to explore diverse sound and image practices, applying critical perspectives to interrogate and evaluate both the aesthetics and practices that underpin the audiovisual.
Daniel von Rüdiger explores Rhythm as The Intermediary of Audiovisual Fusions in chapter 5 – a must read for the next Coldcut-esque artist. Watch this live performance of von Rüdiger's work below…
Sound and Image: Aesthetics and Practices is an ideal book for forward thinking artists, composers and researchers investigating theoretical positions and compositional practices which bring together sound and image.
Reason Lite for Free
Plugin Boutique in partnership with Reason Studios are currently offering Reason Lite for free with any purchase on their platform. If you grab the IRIS 2 spectral filtering synth by iZotope at 94% off for $9.99 – you've just added some serious creative audio tools to your setup.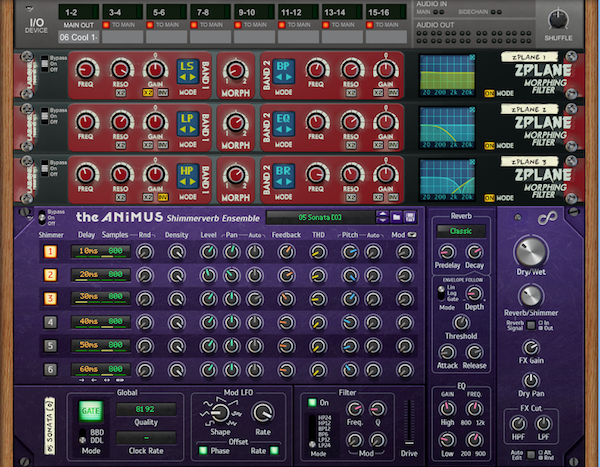 Reason Lite works as a standalone and VST 3 plugin in your DAW (either as an instrument or an effect unit). Reason 11 Lite devices included – Redrum, Monotone, Subtractor and Combinator. You've got everything yo need to make music in the box with R11 Lite. If you decide you want more – explore the world of Rack Extensions, now brimming with innovative developers creating innovative rack instruments and effects. You can demo any extension for 30 days without limitation. A few rack extension recommendations;
It's been a long time since I've used Reason for music making – I've found it a ton of fun and inspiring to use in the studio. The Reason 11 Lite Offer ends July 31st.
Retro Jungle Production on Classic Synths & Samplers with Pete Cannon
Learn the dark arts of jungle production with Pete Cannon. A great deep dive into the hardware, software and techniques of early jungle music production. Using an Akai S950, S1100, Atari ST and a host of 80s/90s synths. Talking of Atari's – Anyone else not experienced rock solid MIDI as good as the Atari 520ST since back in the day? Incredible…Jungle is massive.
Dave Pensando's Studio at Fab Factory
Pensado's studio is based at Fab Factory where he specialises in creating radio-friendly records mixing pop, hip-hop, R&B, and Latin. The studio setup is based on a hybrid approach to mixing (In-the-box and outboard gear).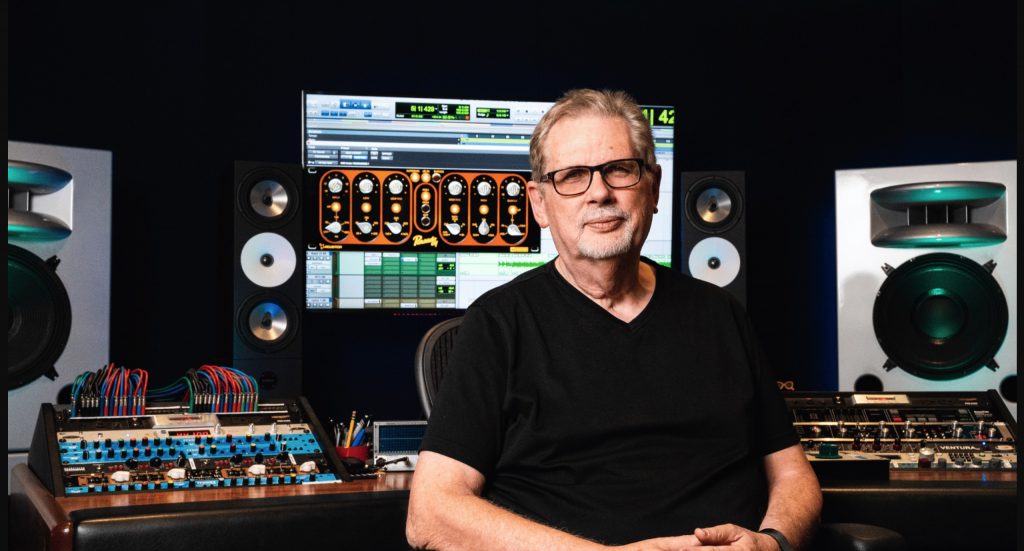 Explore the gear and software that legendary mix engineer Dave Pensando uses at his Fab Factory studio.