Instantly Add Earth-Shaking Subs to Your Tracks.
Get Deal: Waves Submarine $29 + 10% Off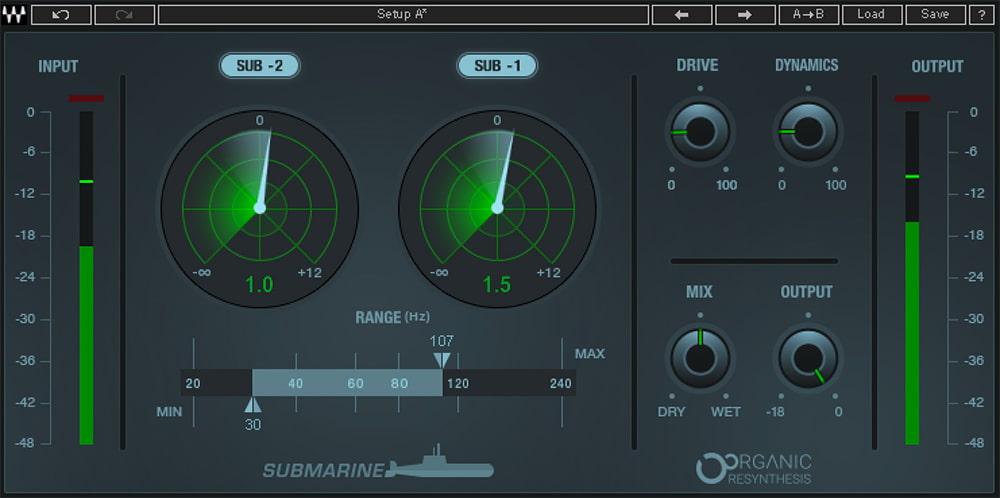 Submarine is a lifesaver when a low-end EQ boost won't help (because your track lacks low frequencies to begin with), or where psychoacoustic bass enhancers like Renaissance Bass won't be enough (because they work their magic on small speakers, not on big subwoofers).
Waves is the world-leading developer of audio plugins and digital audio solutions for mixing, mastering, live sound, broadcast and consumer electronics.